Who we are...
We are a congregation of God's people that seeks to know God more closely, to glorify and honor God with our worship and lives, and to serve God with our ministries to each other and the community.
We are a church community that is small enough to know and care about each one personally, yet big enough to have program ministries that offer personal sharing, encouragement, and commitment.
We try to focus on community needs and how we might be able to help following God's leadership.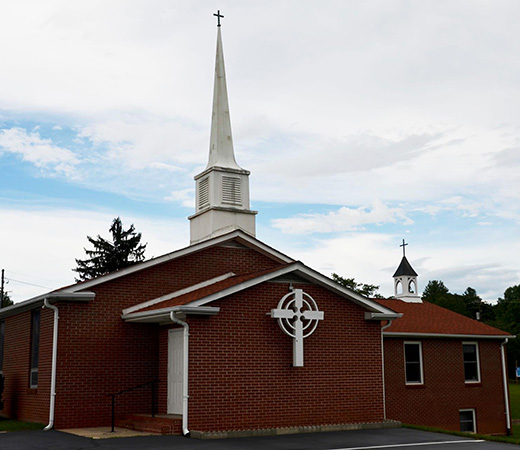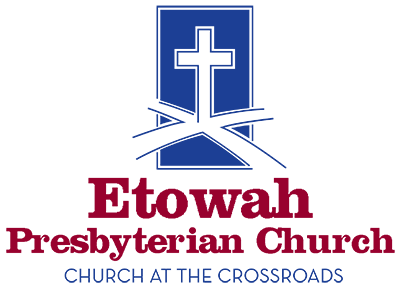 Our Mission Statement
The Church at the Crossroads
Experiences God together
Chooses the road of discipleship
Serves as God's hands and feet

Etowah Presbyterian Church | PO Box 384, Etowah, NC 28729